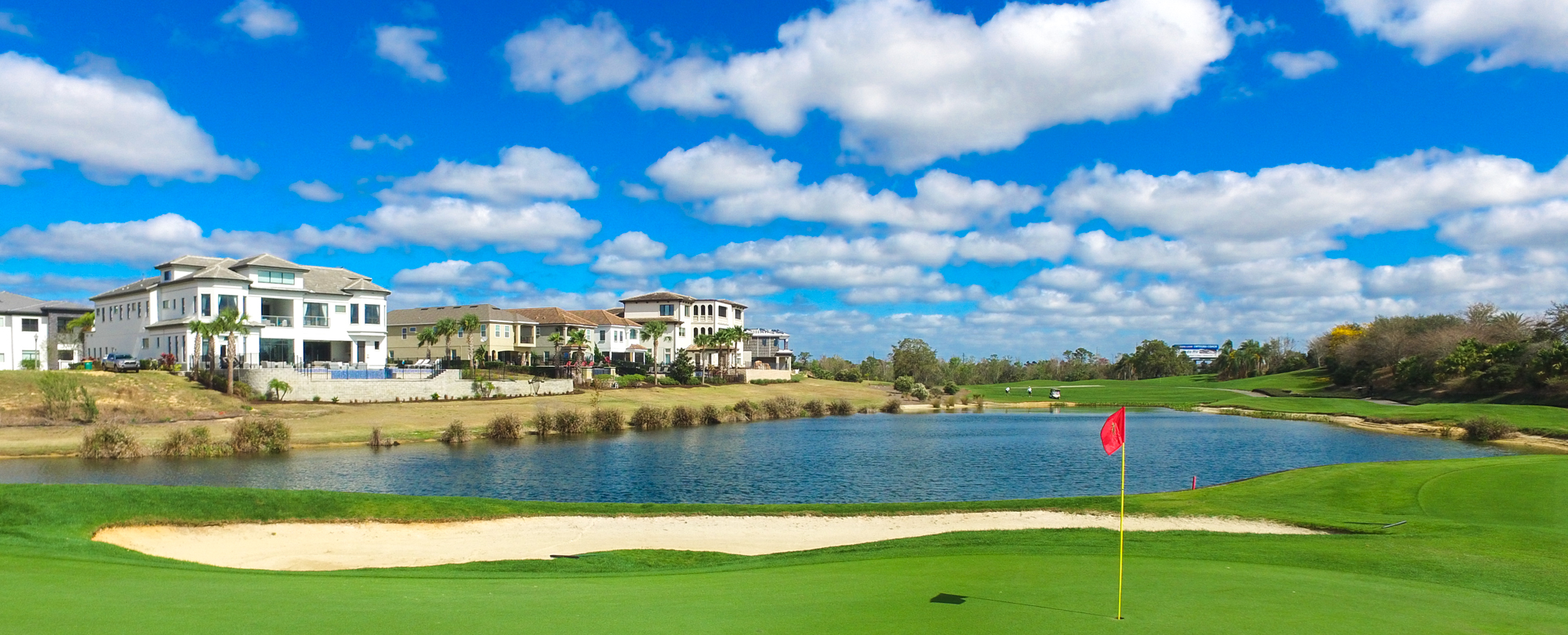 The word is out and Reunion Resort's real estate market continues to thrive as our active list of prospects continues to seek out the right homes for their portfolios!
Our prospective clients are actively looking for great homes in Reunion!
You have found the Reunion Resort real estate experts, ready to market your valuable and highly sought after mansions, single family homes and condos to the world!
Nobody has the combined expertise to rival our team and nobody can be trusted more than us to get your luxury property in front of the very best prospective buyers.
Remember, that integrity, expertise and market knowledge are key to a successful home sale!
We will advise you of the current market value of your home
We will assist in arranging any low cost or no cost changes to enhance your property's market appeal
We will arrange all of the necessary marketing materials, professional images, aerial photography etc.
We will identify buyers from our existing pool of active investors
We will aggressively market to the most affluent sector of the Orlando real estate prospects!
Contact us now for the very best advice on selling a home within Reunion Resort!
Get a free consultation about your home's market potential
No obligation, just great advise
When you are ready to sell, we will bring your home to the market within a few days
Sell your home and enjoy the opportunities that your Reunion Resort investment offers
We can advise on future properties that suit your needs more perfectly!
Learn more about the custom build process read here...
WE WILL SELL YOUR HOME EFFICIENTLY AND PROFESSIONALLY IN THE SHORTEST POSSIBLE TIME AT THE HIGHEST POSSIBLE MARKET VALUE!